About Us
Bee Green Pest Solutions
The Best Pest Control Company in Savannah, GA
We believe in customer service above all else. Our customers are our business! It is for this reason that our technicians are trained to ask about your individual needs and make sure your concerns are addressed.
As your local pest control experts, Bee Green is serious in its commitment to providing natural, low-risk pest control with our innovative Green service.
Image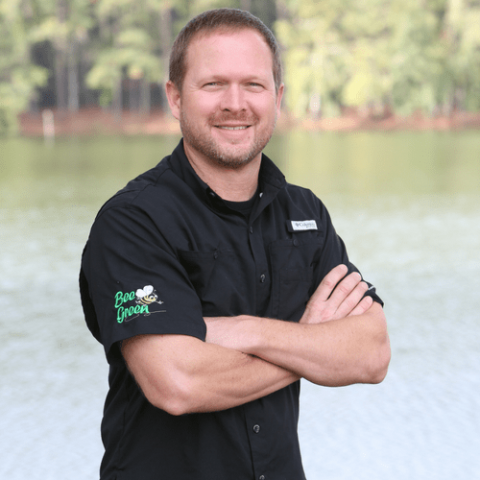 Our company has been providing essential pest control services to our local community for more than a decade.
Image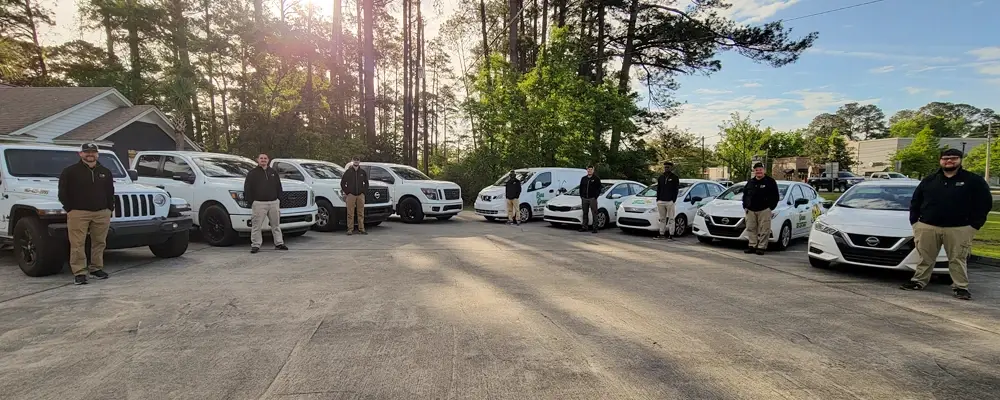 We take pride in delivering the best and most up-to-date products and techniques to guarantee the satisfaction of our customers. Not only do we provide extermination services, but we also offer prevention methods to help keep your home or business safe from pests. Our experienced technicians regularly receive training on advancements in the industry. Bee Green Pest Solutions is dedicated to helping ensure that your property remains a safe environment for you, your family, and your employees.
We investigate the source of the problem and eliminate it before applying pesticides. We apply pesticides only when necessary.